24/7 Water Emergency Hotline 877-557-4005
Disaster Restoration
Water Floods Restoration is Florida's one stop shop and premier experience in home restoration services after an unforeseen water, mold, fire or storm disaster. We negotiate and deal directly with your insurance company so you can have peace of mind.
Complete sructural from foundation to roof restoration services
We are Florida Certified General Contractors with 21 years of experience in full home restoration services. Water Floods Restoration has the experience, vehicles, tools and trained personnel to tackle the most challenging and demanding restoration projects.

Home Restoration Expertise

Contemporary and traditional Kitchens

Contemporary and traditional Bathrooms

Structural

Drywall Ceilings and Walls

Wood Flooring

Ceramic and Porcelain Tiles

Marble and Granite

Carpets

Roofing

Electrical and Plumbing
Walls and Ceiling Restoration
Installation of walls and ceiling drywall boards is a critical part of home restoration as improper or poor quality installation could bring down the value of your home and costs thousands to reinstall. Water Floods Restoration quality assurance will make sure that the quality of your walls and ceilings will only improve exponentially from it's previous state.
Professional High Definition Painting and Finishes
Water Floods Restoration painting and finishes standards are second to none. We really take attention to detail to the next level and we have experience resolving very difficult, large, smooth surface areas receiving low angled lighting.
High Quality Wood Flooring, Tile and Carpet Restoration
Our Flooring specialists are experts in Wood Flooring Installations, Wood Flooring Matching/Repairs, Porcelain Tiles, Ceramic Tiles, Marble Flooring and Carpet Installations.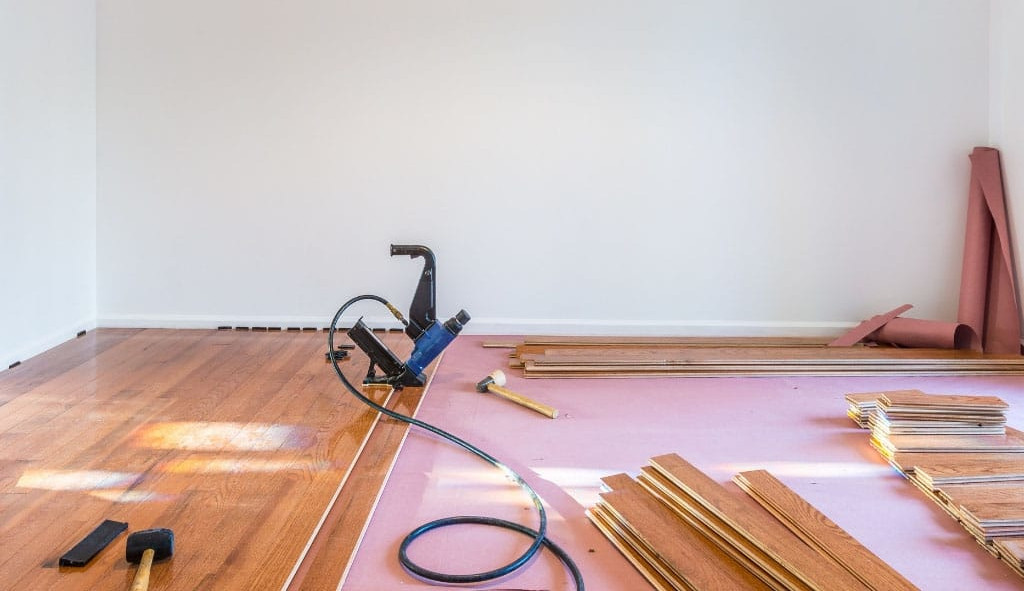 Superior Kitchen and Bathroom Restoration
Kitchens and Bathrooms require the most attention to detail, as they are the most valuable areas of your home. Water Floods Restoration makes sure that the quality of you Kitchen and Bathrooms is sustained or improved from before the damage or disaster occurred, preventing critical loss of value to your home
Call Your Local WFR Restoration Experts Today