The Federal Emergency Management Agency (FEMA) reports that flooding is a major risk in property damages. It can happen unexpectedly, rapidly and majority of cases catches property owners off guard. In the event of a flood, your first priority should be your safety and the safety of your loved ones. Call WFR the disaster recovery team for quality flood damage restoration services. Our highly-trained and experience professionals handle the dirty a dangerous work so that you can focus on a quick recovery.
We pride ourselves on using the latest equipment to disinfect, dehumidify, dry out, or deodorize your property, allowing our customers to get back to their life as quickly as possible.
Fill out the form to get started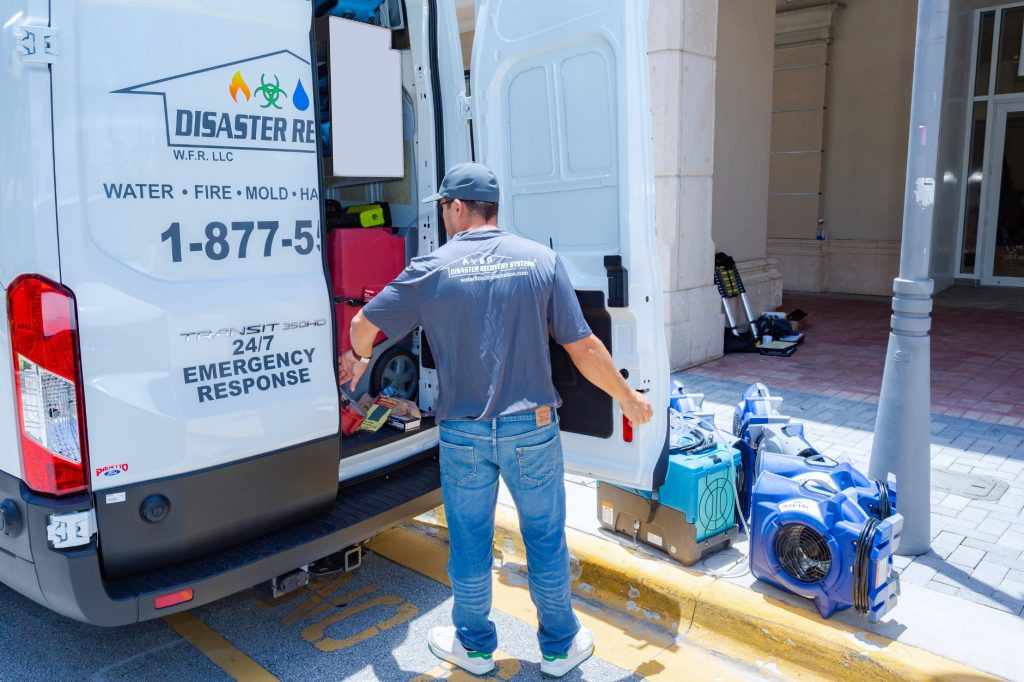 Our Flood Teams are made up of skilled professionals who are equipped with cutting-edge technology and use advanced methods to restore ANY SIZE property. Customers receive a comprehensive consultation wherein our team carefully inspects the property and assesses the damage. We create a detailed course of restoration plan so you can make informed decisions about your home or business.
Common Flood Damage We Treat:
– Cracks in the walls and flooring – Hurricane, tropical storm – Oversaturated drywall – Black water removal and clean up – Mold and mildew growth – Carpet, upholstery, art, and the rest of your valuable and emotionally connected Items.
Get the help you need today. Our highly trained water damage restoration specialists are a phone call away.
Get in touch