Mold Testing
Water Floods Restoration is Licensed by the State of Florida for Mold Assessments and Mold Remediation. We follow strict EPA guidelines and procedures.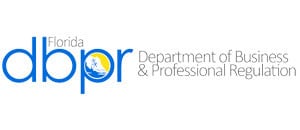 By the United States Environmental Protection Agency: "Sampling for mold should be conducted by professionals who have specific experience in designing mold sampling protocols, sampling methods and interpreting results. Sample analysis should follow analytical methods recommended by the American Industrial Hygiene Association (AIHA), the American Conference of Governmental Industrial Hygienists (ACGIH), or other professional organizations."
According to the CDC Mold can be a serious deadly hazard for those people who are immune compromised, those with asthma and chronic lung disease. For most people mold can cause a stuffy nose, sore throat, coughing or wheezing, burning eyes, or skin rash. Click here to Read more about Mold and it's effect on health from the Center for Disease Control.
Mold Services Expertise
Mold Remediation
Mold Removal
Mold Testing
Mold Assessment
Mold Damage Restoration
Air Quality Restoration
Odor Removal
Our Mold Remediation Process
By the CDC: "It is not necessary to determine what type of mold you may have growing in your home or other building. All molds should be treated the same with respect to potential health risks and removal." The first thing upon suspecting dangerous mold and mold damage is to call our 24/7 Emergency contact number so that we can dispatch an assessment agent to quickly determine the necessary immediate procedures and tools to prevent persisting damage to your home or business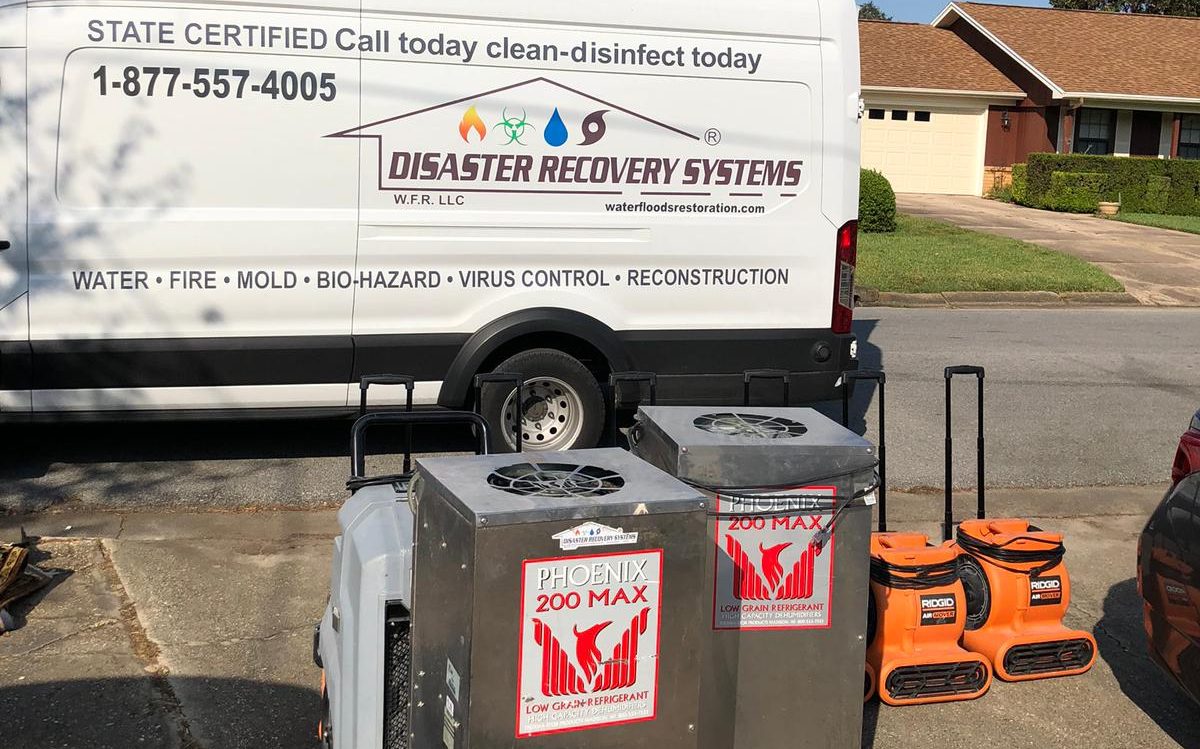 #2: Inspection
A Water Floods Restoration Mold Specialist will carefully inspect your property for visible signs of mold. We will use different technologies to detect hidden mold and moisture.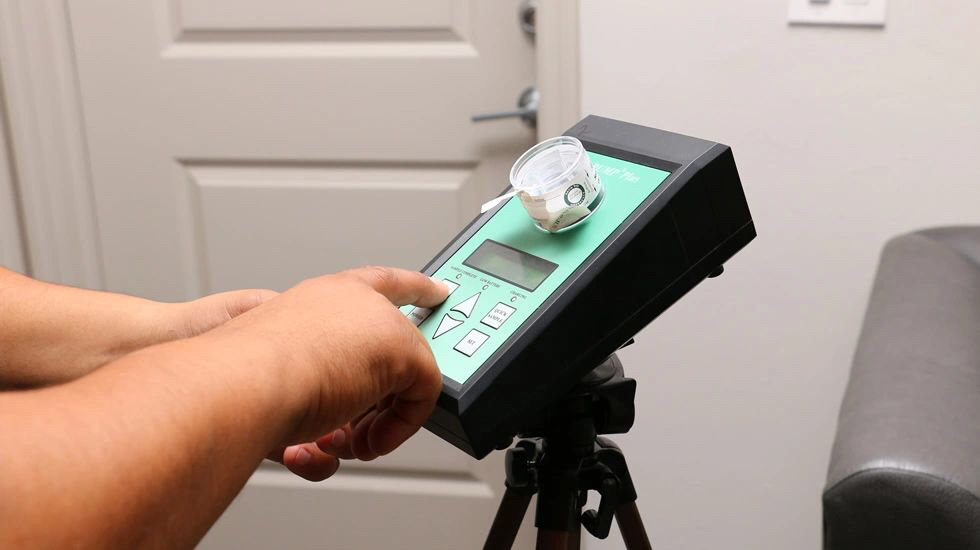 #3: Stop Persisting Mold
In order to ensure that Mold will not be persisting in your home, we will take the proper containment measures such as create negative pressure areas, setting up physical barriers and covering up belongings and furniture.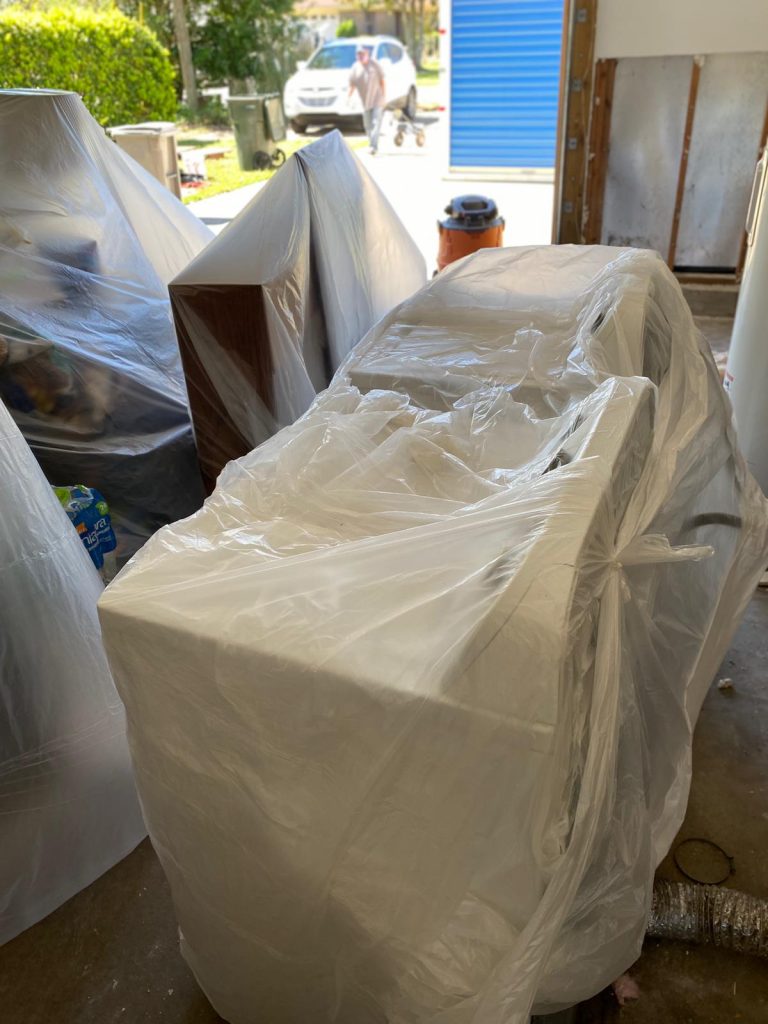 #4: Air Filtration
Our filtration system captures mold spores out of the air. We utilize ultra powerful air scrubbers, dehumidifiers, fans and HEPA vacuums to prevent the spread of these mold spores and improve the air quality during the mold remediation process.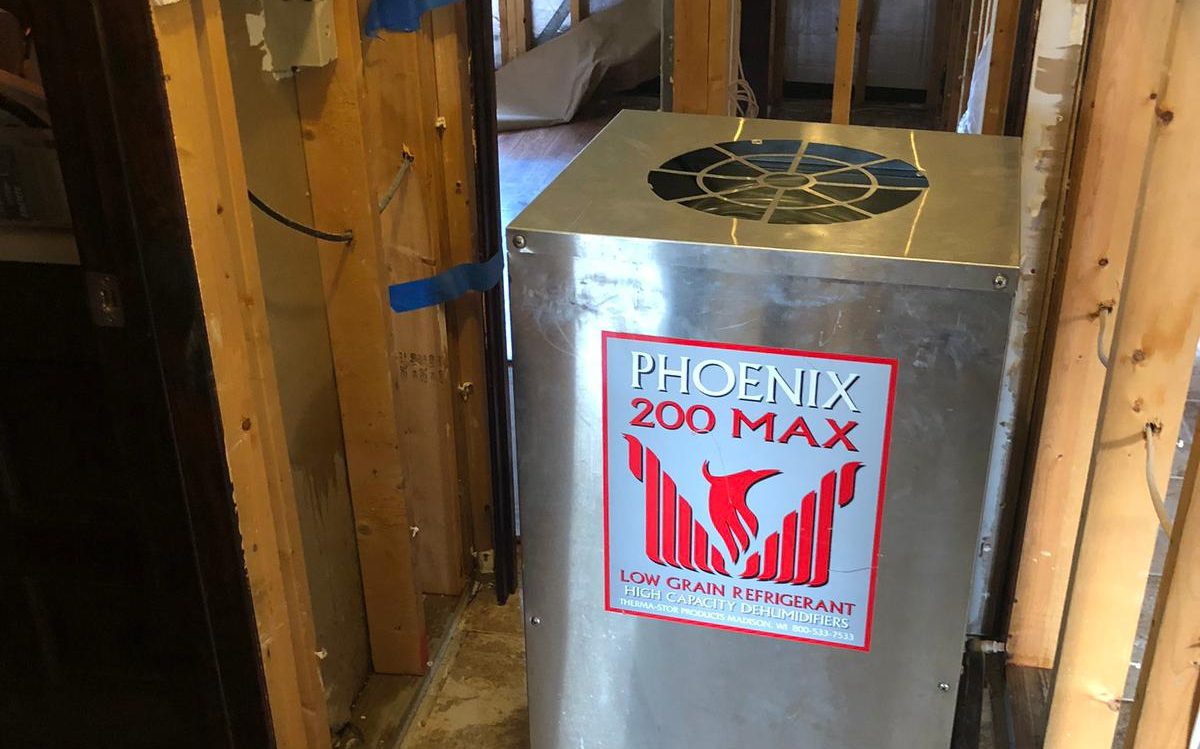 #5: Mold Removal
The mold remediation process depends on the amount of mold growth and the types of surfaces on which the mold appears. We use antifungal and antimicrobial treatments to eliminate mold colonies and to help prevent new colonies from forming. Removing and disposing of mold-infested porous materials, like drywall and carpeting, may be necessary to remediate heavy mold growth.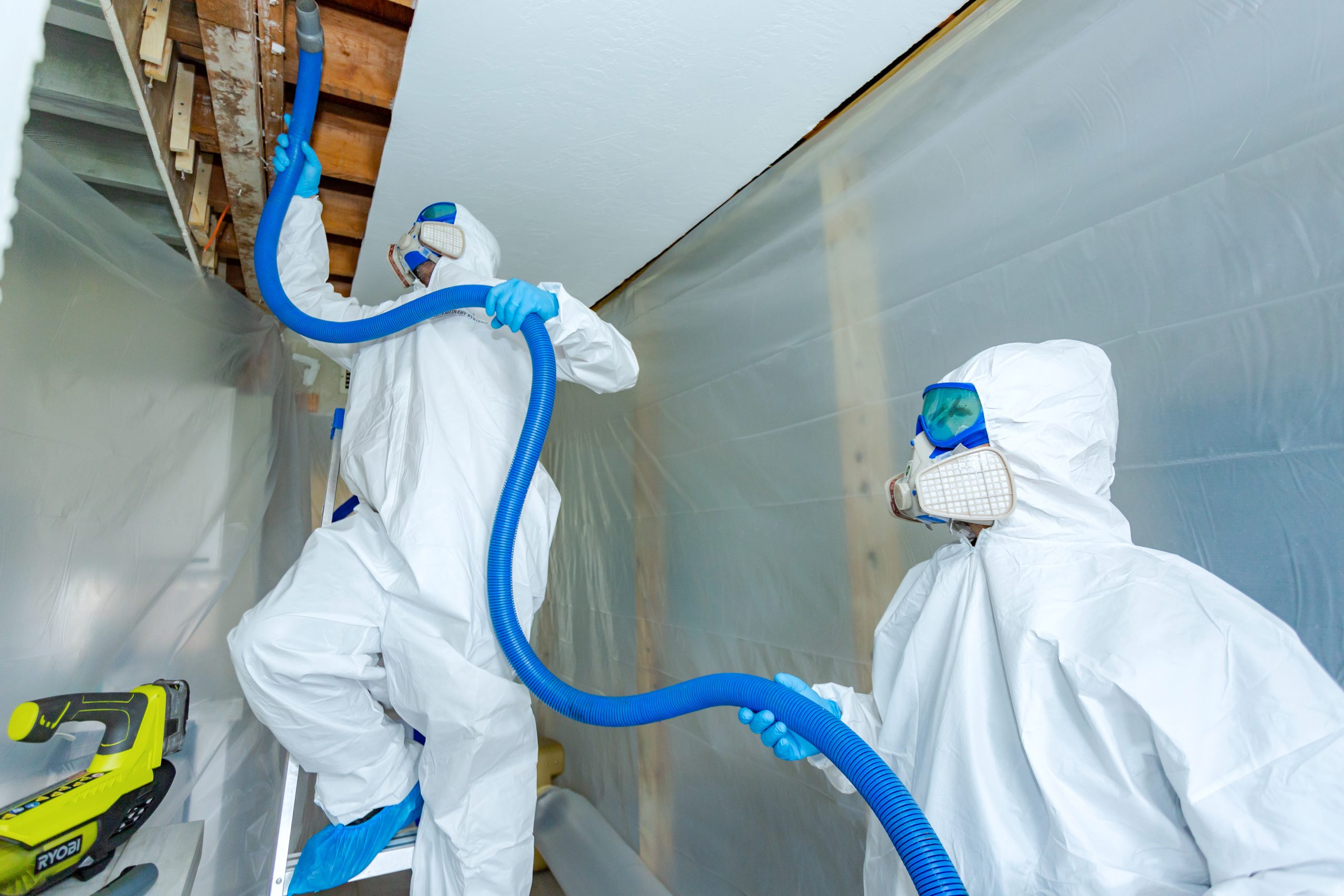 #6: Cleaning surrounding areas and objects
We clean your furniture, decorative items, curtains, clothing, and other restorable items affected by mold. We use many cleaning techniques to clean and sanitize your belongings.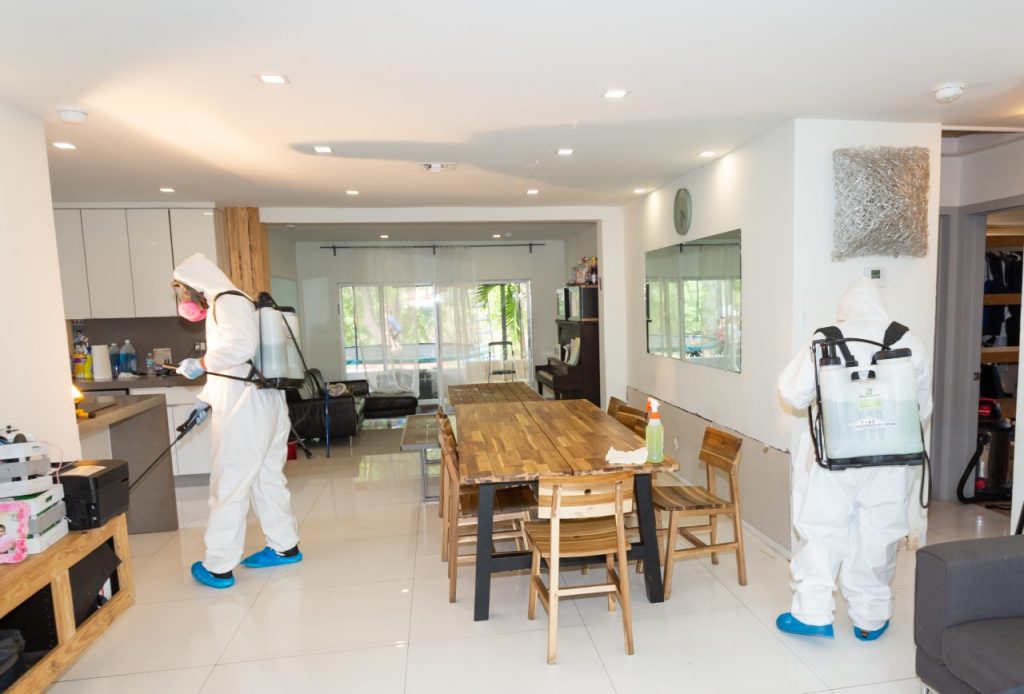 #7: Restoration
Water Floods Restoration offers the complete envelope when it comes to mold restoration services as well as a wide variety of cleaning and sanitization procedures, including mold odor removal to restore your home or business to even better than it's original condition. Removal of mold can be a serious endeavor, and Water Floods Restoration has the education, expertise, and experience for every job.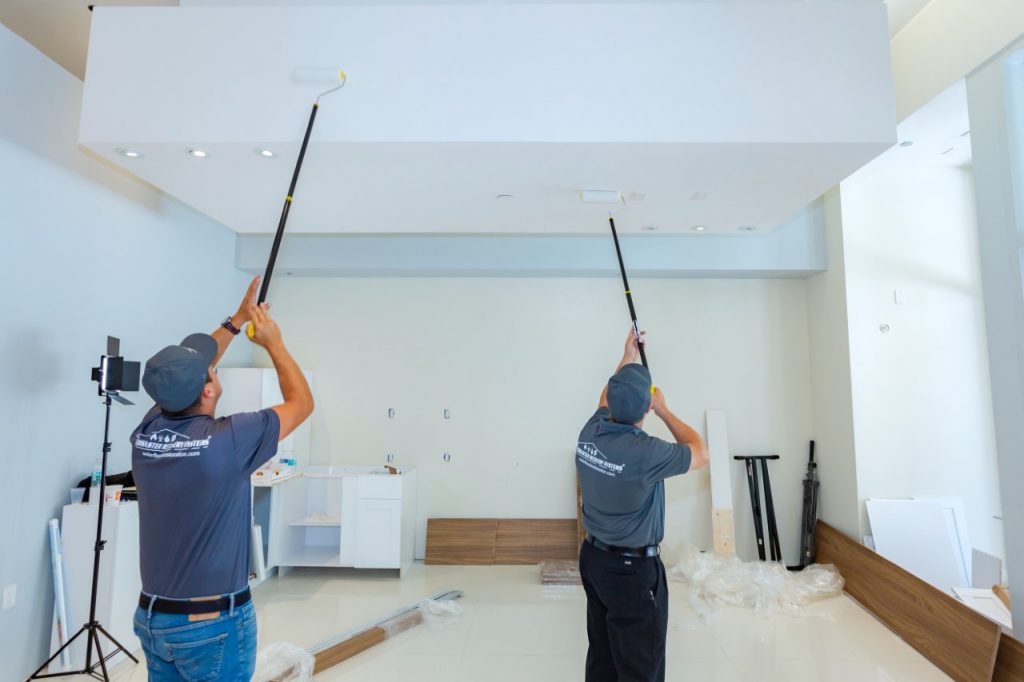 #8: Follow Up
Follow up is recommended in order to ensure that there is no persisting mold damage and all moisture and food sources for the mold have been completely eliminated.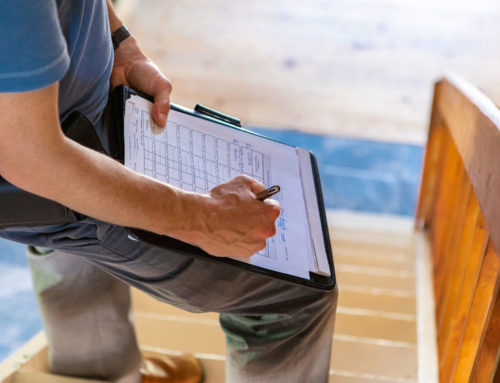 | | |
| --- | --- |
| | Certified Normi Mold Assessors |
| | |
| --- | --- |
| theCleantrust Certified Firm | |