Water Damage Services Expertise
24/7 Water Emergency Response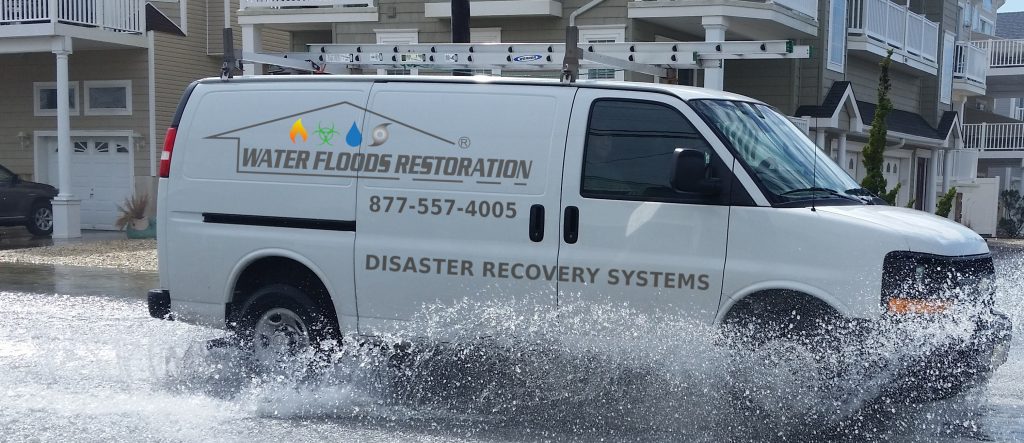 Flood Damage
The Federal Emergency Management Agency (FEMA) reports that flooding is a major risk in property damages. It can happen unexpectedly, rapidly and majority of cases catches property owners off guard. In the event of a flood, your first priority should be your safety and the safety of your loved ones. Call WFR the disaster recovery team for quality flood damage restoration services. Our highly-trained and experience professionals handle the dirty a dangerous work so that you can focus on a quick recovery.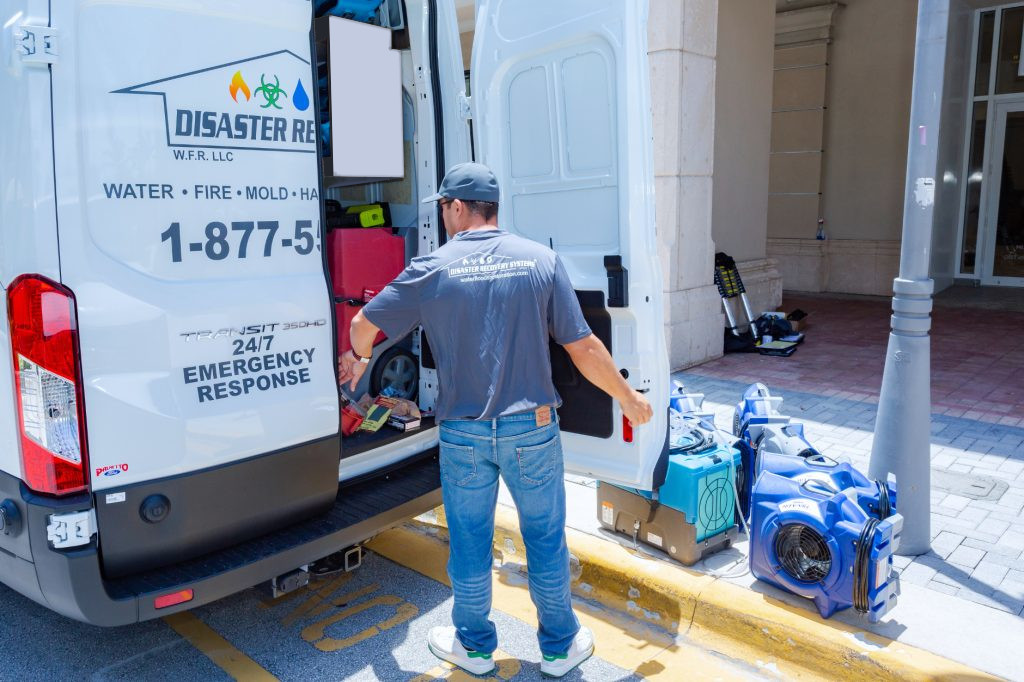 | | |
| --- | --- |
| | We Are Certified Florida |
We pride ourselves on using the latest equipment to disinfect, dehumidify, dry out, or deodorize your property, allowing our customers to get back to their life as quickly as possible.
Our Flood Teams are made up of skilled professionals who are equipped with cutting-edge technology and use advanced methods to restore ANY SIZE property. Customers receive a comprehensive consultation wherein our team carefully inspects the property and assesses the damage. We create a detailed course of restoration plan so you can make informed decisions about your home or business.
Leak Detection
Do you have a water leak and don't know where it's coming from? you might have a dripping tap, leaking toilet or weak plumbing. Whatever the scenario detecting a water leak is a very important and crucial issue, not to be taken lightly. Not only having a leak in your home waste water, a most precious natural resource, but it can also cause damage to your home if left neglected.
WFR bring order and peace of mind with thermal imaging Detecting moisture is essential to an efficient and complete restoration job. Water Floods Restoration uses state of the art digital Infrared thermography cameras as well as invasive and non-invasive moisture metering equipment to quickly and accurately map wet areas of your property regardless the complexity and size of it, multi units condo building, churches, industrial facilities residential, health care facilities. Infrared imaging detects the heat signature of wet materials and shows the contrast between wet and dry or less hidden wet areas.
IR infrared photography provides immediate documentation as well as post mitigation/remediation evidence of structural drying which in case of insurance claim it speeds up the process. Most restoration companies do not use thermal imaging due to the the extensive cost and training required for the procedure.
If you have a Leak:
In the event that a leak is detected: Call Water Floods Restoration immediately, an unattended leak can cause much greater damage and can multiple the cost very quickly, so "sooner rather then later" strategy can save a lot of money and time and can even save health issues that may arise followed by secondary damage such mold, corrosion, electrocution and more unpleasant scenarios. before serious issues arise. At Water Floods Restoration, we'll confirm the leak, find the leak and fix the leak before any further damage to your home and health.
Hot Water Heater and Pipe Bursts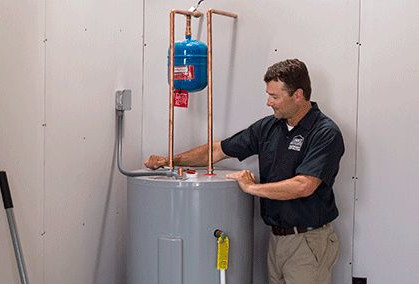 Here are the 4 steps to take if your water heater bursts:
First, Stop the Water!
By locating the cold water supply pipe on your unit this leads to the main water line into the top of the water heater.
Next, Shut Off the Power!
When the tank bursts the heating element within poses a fire hazard to your home or business if it continues to run without water surrounding it.
Now, call Water Floods Restoration 877-557-4005
At times like this you want experts with the proper equipment and knowledge to make sure the area is completely dry. If it isn't dried completely and fast, this causes mold and bacteria to grow.
And last, make sure you call your insurance agent!
Contact your insurance agent to make a claim. Don't throw away that hot water tank as an insurance adjuster will need to see it to determine the cause of the burst, and whether the company will pay for damages.
For immediate assistance, call now 877-557-4005
Sewage Backup
When sewage water (black water) penetrates your home from a toilet overflow, flood or pipe burst. The first thing that every homeowner needs to do is keep everyone, especially kids and elderly as well as pets away from the affected area. This type of damage is known as and called a Category 3 water damage and needs to be handled with extreme professional care.
Tarping and Boarding
If your home or business damaged by fire, flood, weather, vandalism, you need to secure it quickly and safely to avoid further damage. We respond quickly with emergency tarp/board-up services to keep out the elements and unwanted guests.
We will tarp/board-up any broken windows, walls, or doors to as a preparedness or have been damaged. We also provide roof tarp/shrink wrap services for damaged roofs. By shielding the damaged/penetrating areas, we help prevent further damage to your home.