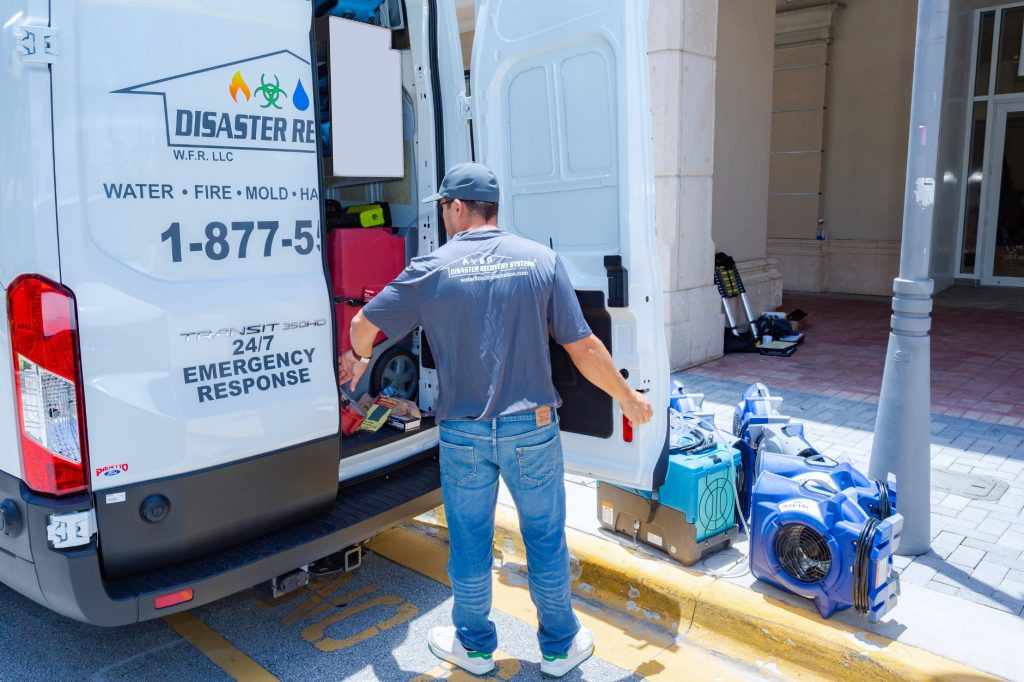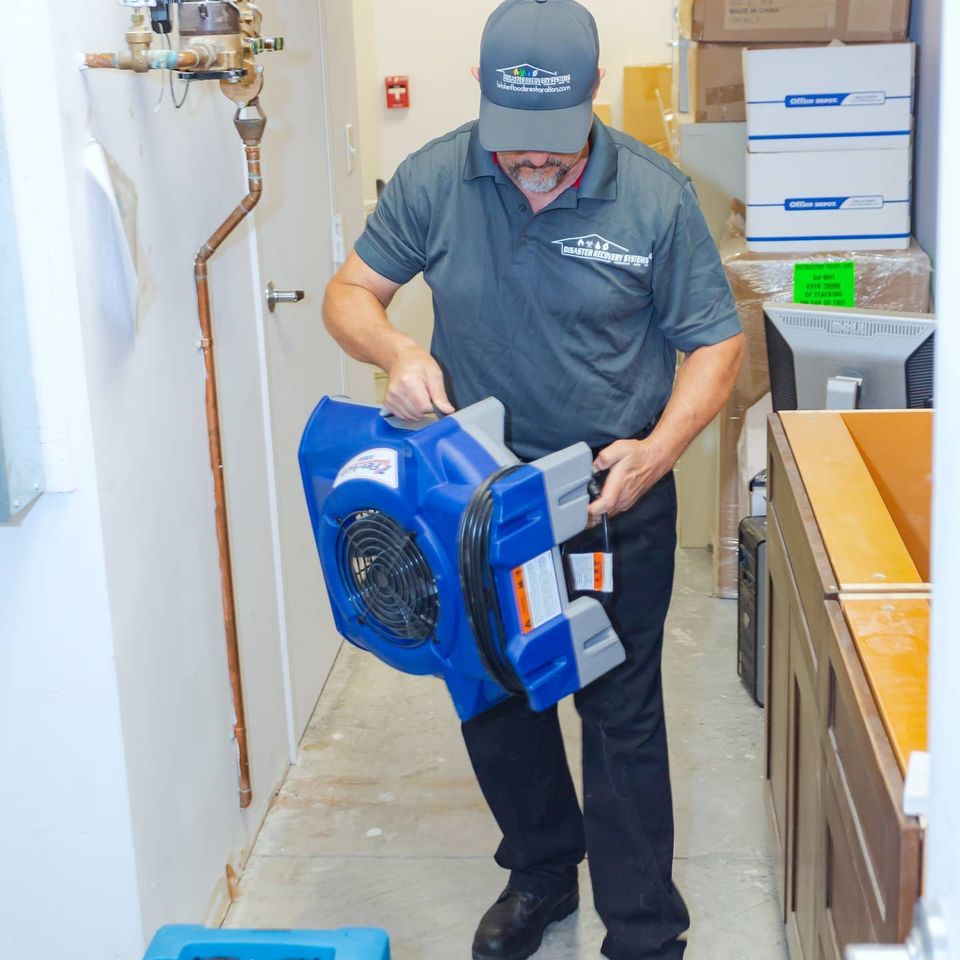 CREATOR: gd-jpeg v1.0 (using IJG JPEG v80), quality = 82
We deal directly with your insurance so you can have peace of mind
WATER DAMAGE RESTORATION
When it comes to Water Restoration there is no other company better experienced, equipped and ready than Water Floods Restoration. For the past 21 years we have been serving and providing one of the top experiences in Flood Damage Cleanup and Restoration services in Louisiana.
Using the latest technology in Water Vacuums, Water Pumps, Commercial Grade Fans, Dehumidifiers, the best techniques and best trained personnel, we are able to fully take care of all of your Flood Damage Cleanup concerns and minimize damage to your property.
Water Floods Restoration is Louisiana one stop shop for home restoration services after an unforeseen water, mold, fire or storm disaster. We negotiate and deal directly with your insurance company so you can have peace of mind.
OUR SERVICES
Flood Damage Cleanup and Restoration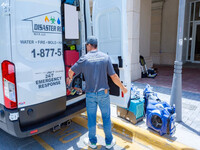 Flood Restoration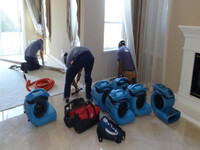 Water Removal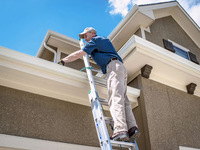 Roof Leak Repair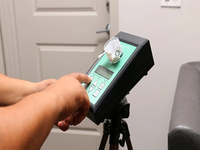 Mold Testing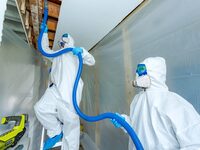 Mold Removal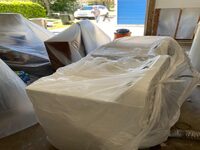 Mold Remediation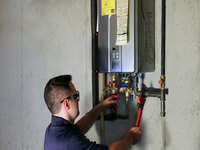 Hot Water Heater Bursts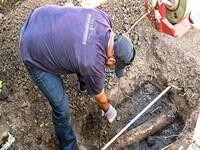 Sewage Backup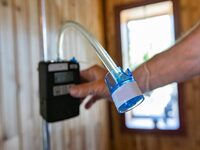 Air Quality Restoration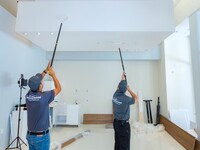 Water Damage Restoration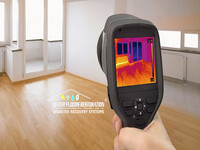 Infrared Leak and Moisture Detection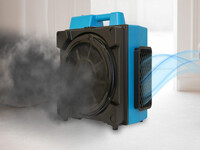 Odor Removal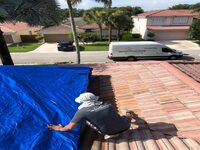 Roof Tarp Installation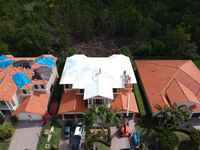 Shrink Wrap Roof Tarping
We specialize in any water damage/disaster you may have. Give us a call today – We will take care of the rest!